Welcome to BasicQ Inc.!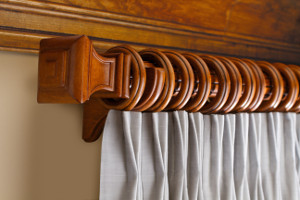 Click to enter BasicQ Curtain and Drapery Hardware Store

BasicQ offers the entire Kirsch and Graber drapery and curtain hardware line. This includes all the parts and pieces required to repair or build your own DIY custom track. Please note that all rod and pole accessories offered are made to coordinate and fit its specific brand. While brackets, rings, finials and other accessories can be used with other brands, the exact size and color will probably not be the same.